About AD PLUS Company
AD PLUS is a Syrian advertising agency founded in 2007 as a part of Syriacomm Company. AD PLUS is offering many kinds of advertising services such as website design, graphic design, promotional items and printing services.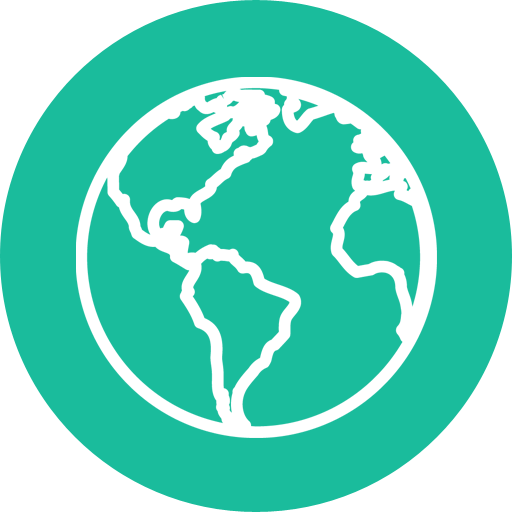 Vision
To be among the leaders in advertising services consultancy in the Syrian market, this means to offer the best in advertising in terms of quality, creativity and overall more than the customer expectations. Increase the level of awareness in the Syrian market about the importance of advertising consultancy.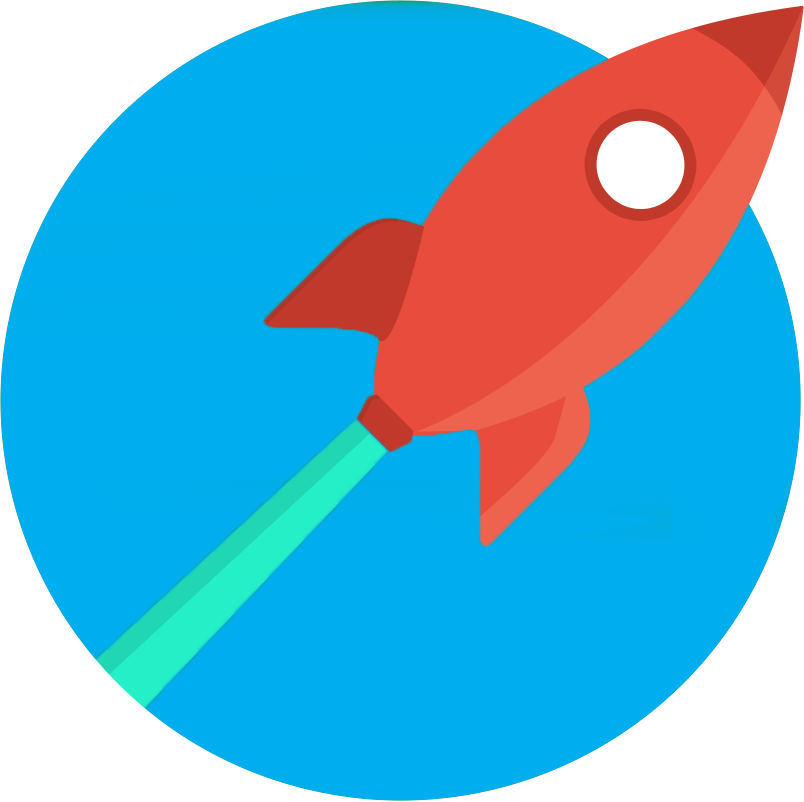 Mission
AD PLUS mission is to improve its clients' image in the market through provide them with the most efficient advertising means.